HEPnet Canada
HEPnet Canada is responsible for national and international networks in for Canadian Subatomic Physics community and is operated from the University of Victoria on behalf of the Institute of Particle Physics of Canada. It is supported by the National Sciences and Engineering Research Council of Canada.
Monitoring

We operate a network of perfSonar testing servers accross Canada which can be used to diagnose and improve you network.
LHC Network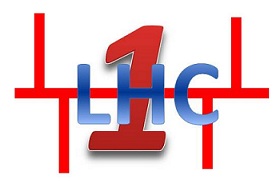 With the assistance of our partners we have established with Large Hadron Collider Open Network Environment for all ATLAS sites in Canada.
Network R&D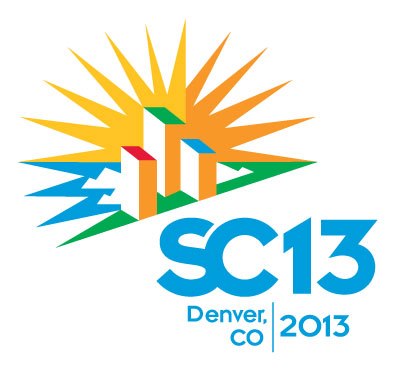 HEPnet has recently set new records in a number of successful network demonstrations at the Super Computing conference.
Publications
We make available our reports and publications.
Services and Contacts
We can assist you or your group in a number of different areas including Lightpaths, Trouble Shooting, perfSonar etc.